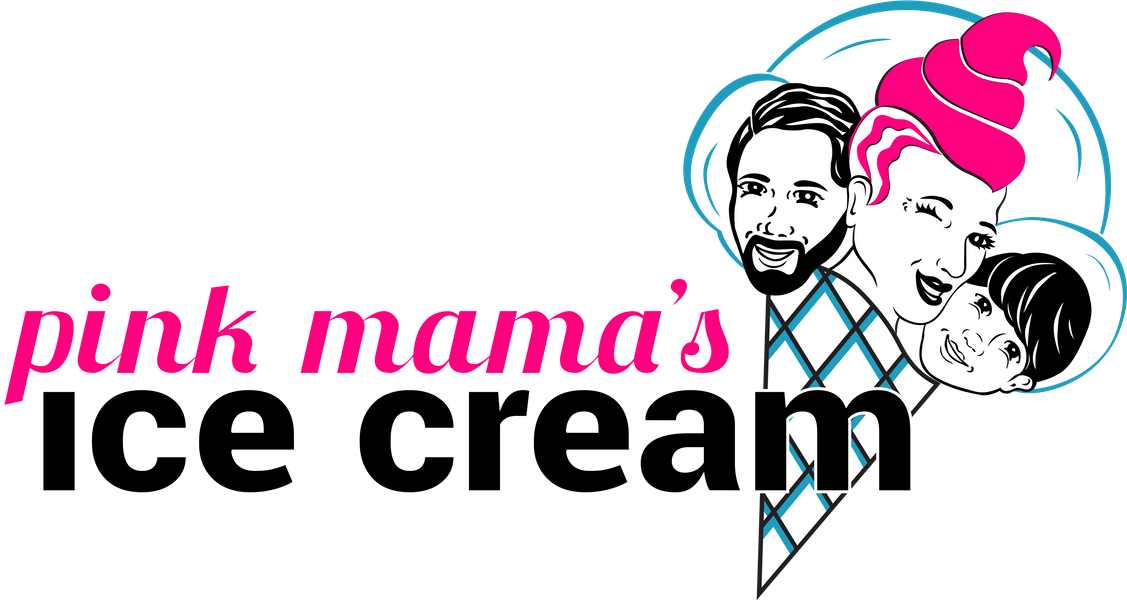 Soda fountains located inside Greenville pharmacies were the norm up until the 1980s, where they gradually began to change ownership and slowly phase out. Even The Pickwick closed its soda fountain after many years in operation and decided to focus strictly on prescriptions. It wasn't until 2007 that the Odoms felt compelled to preserve a piece of history and bring the soda fountain tradition back to The Pickwick and back to Greenville.
Today the fountain is operated by locally based Pink Mama's Ice Cream. The soda shop seats approximately 50 people at counter seating and booths, and the menu is typical of the lunch menu from 1940s – simple sandwiches heated on a griddle, shakes and malts, root beer floats, fresh-squeezed orangeade and lemonade, hotdogs and chilidogs, 30 flavors of ice cream, and cherry and vanilla cokes served from a 1949 soda fountain.
The soda fountain days and hours of operation are as follows:
Monday-Friday 10:30am-4:30pm
Please contact us to arrange private events, parties, and exceptions to the rule.
For call ahead orders, please dial (864) 277-4180 and ask to be transferred to the soda fountain. Please call in orders as soon as possible, preferably 30 minutes or more in advance.
Sandwiches Listed Below
The sandwiches below are available on white or wheat bread:
Grilled Bacon and Cheese
Barbecue
Chicken Salad
Cream Cheese & Pineapple
Deviled Egg
Grilled Cheese
Ham & Cheese
Peanut Butter & Jelly
Pimento Cheese
Turkey
Whole sandwiches are individually wrapped or may be ordered as finger sandwiches with the crusts removed for an extra charge. Order your sandwiches from The Pickwick for your special events…we're convenient to I-85 and are located right here in the neighborhood.
Party Packages
Want to host a birthday party at The Pickwick soda fountain? What about a graduation or sorority event? A book signing? A team sport gathering? A celebration of a special event? Depending on your needs and with a deposit, The Pickwick soda fountain can extend its hours or reserve soda fountain space for private functions